< Back to Listing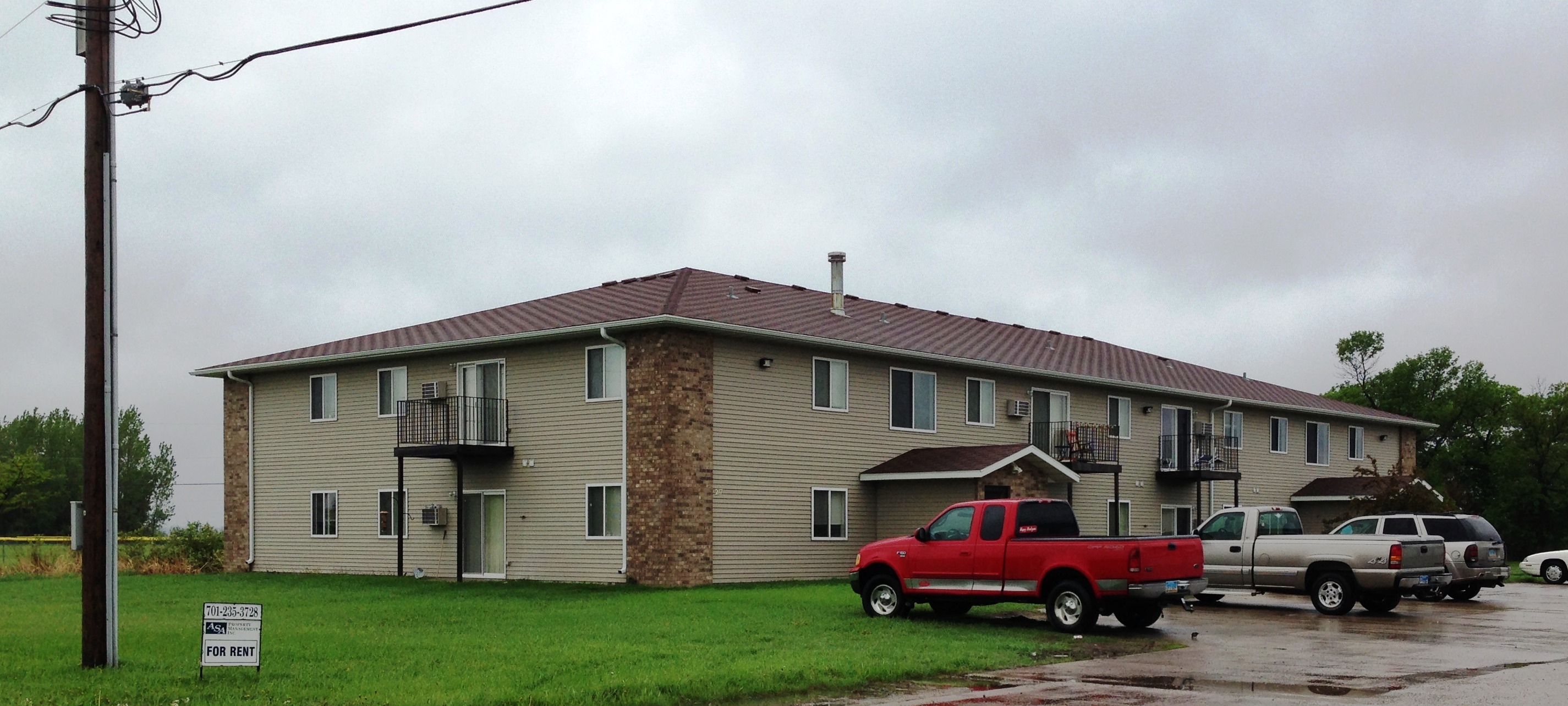 Description
Park Apartments - Hillsboro
Located at 217 4th St. SW in Hillsboro. Modern one-, two- and three-bedroom apartments in a 14-plex building located near a city park.
The Housing Tax Credit Program finances this complex, so certain guidelines will apply in order to qualify to rent one of these apartments.
View more information or contact 888.710.7764.
Property Features
Apartment
1, 2 or 3 bed
1 Parking Spaces
Air Conditioning
Garage
Dishwasher
Balcony