We're here to help.
Jim Murphy, Executive Director

Jim Murphy oversees the operations of the Traill County Economic Development Commission. Jim started with Traill County EDC in August of 2018 and is involved with the organizations that assist and grow the interests of the county including Traill United Group, MayPort EDC, Hillsboro EDC, Hatton EDC and Economic Development of North Dakota. Jim is a graduate of North Dakota State University and Larimore (N.D.) High School. His background includes sales, marketing and communications and he worked for Lee Enterprises Inc. for 27 years prior to this position.
Jim is active in Hillsboro Kiwanis Club, Hillsboro Dollars for Scholars and St. Rose Catholic Church. He lives in Cummings, N.D., with his wife, Denise.
Jim can be reached at (701) 636-4746 or director@traillcountyedc.com.
Alyssa Short, Project Coordinator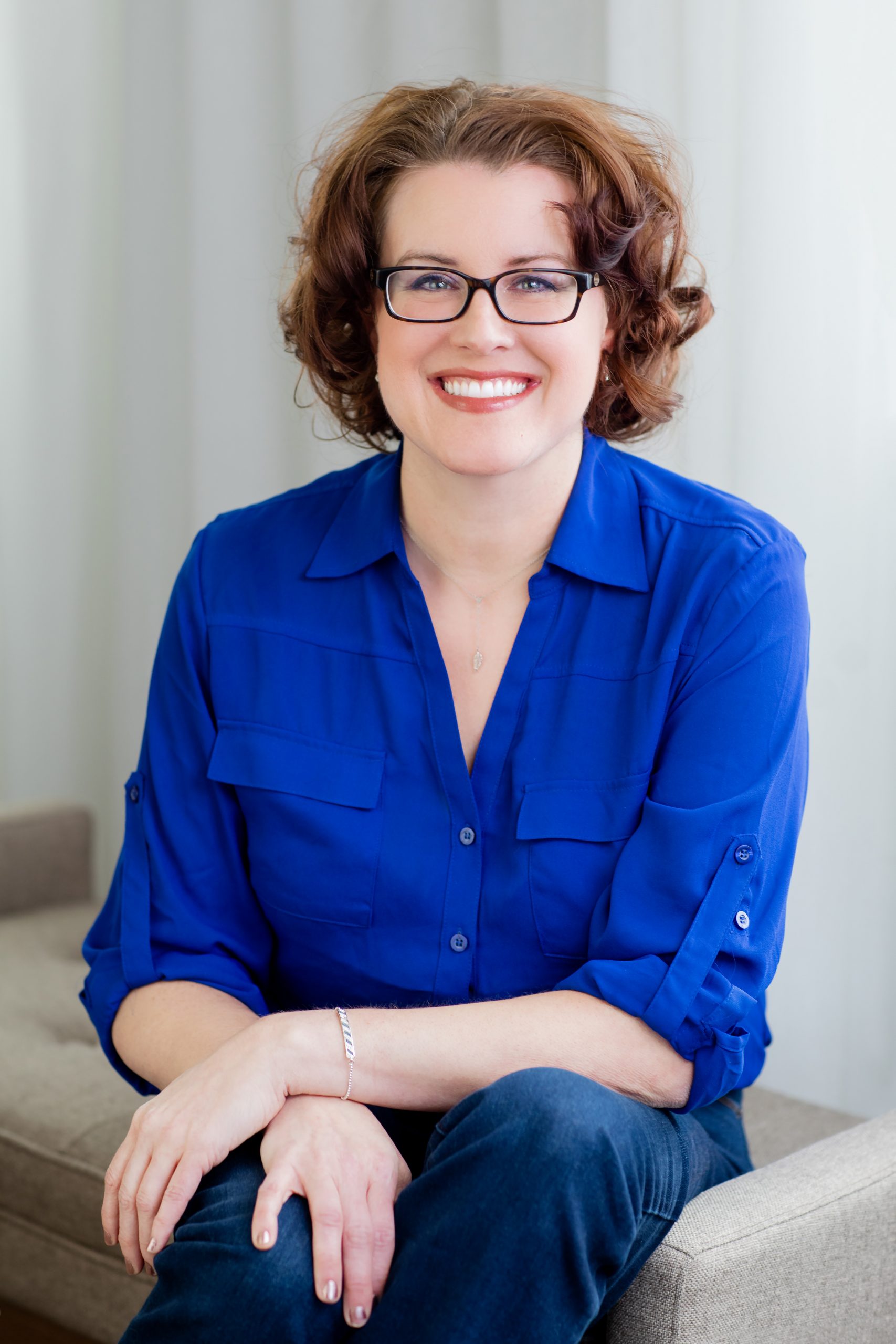 Alyssa assists the Executive Director in managing projects and helping clients, among a variety of other duties. She began working with TCEDC in September 2017 and has previous experience with writing, editing, bookkeeping and website maintenance. She graduated from Hillsboro (N.D.) High School and has a BA in English writing and history from Concordia College in Moorhead, Minn.
She lives in Hillsboro with her husband, Cole, and their son, Jack.
Alyssa can be reached at (701) 636-4746 or office@traillcountyedc.com.