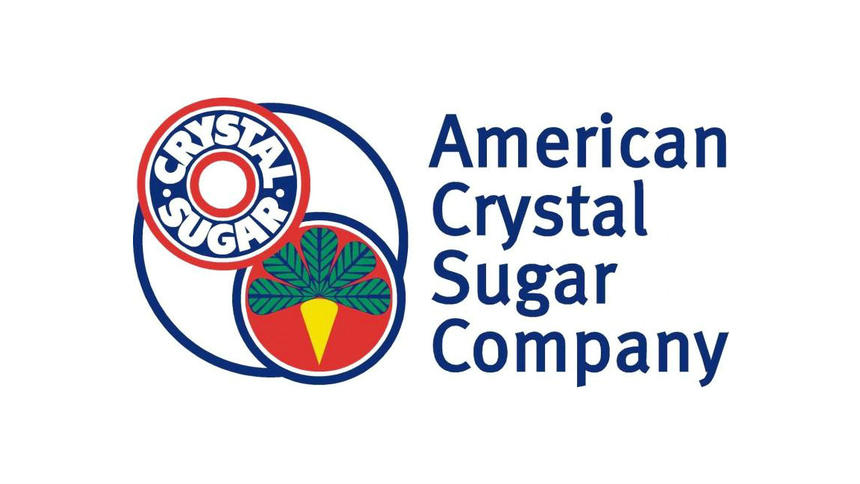 Performs various operations at one of our American Crystal Sugar manufacturing factories. Work may include but is not limited to hands on operation of factory processing equipment and mobile equipment, machinery, performance of chemical analyses, station operation and manual labor including various cleaning activities.
Responsibilities:
Assists in other day-to-day operations and other duties as assigned throughout our sugar manufacturing plant.
Primarily responsible for five primary functional areas (FAs) – Carbonation/filtration, sugar centrifugals, lime kiln, 2nd carbonation filtration, standard liquor filtration and pellet mills.
Operates process equipment using process control systems. Training provided.
Performs routine equipment and maintenance tasks and basic troubleshooting of mechanical, operational and electrical issues.
Provides relief for general labor, beet handling and the pellet mills.
Ensures production equipment is properly configured and/or set up for desired processing rates and product quality standards.
Performs mechanical inspections and adjustments, including troubleshooting, to maintain optimum operation conditions.
Works overtime as required.
Minimum requirements
High School diploma or a GED certificate is required.
Required to take a combined basic skills test and a basic mechanical aptitude test that verifies basic skills and knowledge.
Required to successfully pass a safety screen that evaluates the ability to safely execute the duties and tasks defined by this position.
Required to participate in and successfully complete assigned training activities for the specified functional areas.
Must be able to reference, read and understand how to use MSDS information.
To the extent any employee is designated or becomes year round, and is assigned to inter-campaign maintenance, he or she will be expected to obtain the minimum required tools for inter-campaign.
One year of industrial experience is preferred although not mandatory.
Experience and familiarity with computerized process control systems and instrumentation is preferred.
Must be able to use common hand tools.
Must have demonstrated ability in basic use of computers.
Must be able to read and write in English with the ability to comprehend and interpret technical literature.
Must have demonstrated mechanical aptitude.
Must understand and comply with federal, state, company and factory safety requirements.
See the company's website for more information.
Job Features
| | |
| --- | --- |
| Job Category | Manufacturing and Processing |