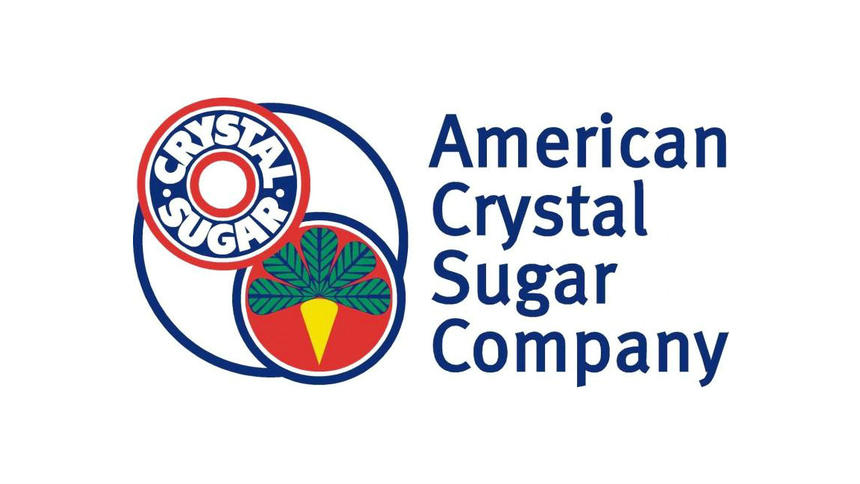 As a packaging technician IV you are responsible for the packaging of sugar, including machine operations, proper coding, case packaging, palletizing, quality checks, SPC weighing/charting and sanitation procedures. Candidates should be able to perform the following functions:
Ensure all packages are produced to meet quality assurance checks and the associated documentation is correctly completed as instructed.
Ensure sufficient packaging materials are on hand to ensure no interruption in production.
Remove spilled or rejected product and recycle in appropriate methods.
Understand and comply with all current good manufacturing practices (GMP), safety rules and regulations.
Responsible for the safe and sanitary loading of sugar into rail cars, including inspecting rail cars to ensure cars meet the quality standards necessary to transport company products.
Coordinate the positioning and moving of rail cars between sugar, molasses and pellet loading.
Accurately complete SAP bulk loading-related computer entries.
Continuously monitor and ensure cleanliness and sanitation of all areas of Weibul bins, concrete silos and sugar loading to ensure product integrity. Moving sugar out of the bottom of silos and elevator areas can be strenuous.
Assist in changing of dust collector filters, mechanical repairs and other such work as needed to keep the sugar storage and conveying systems in working conditions.
Use knowledge and understanding of current GMP as they apply to storage of food product in performance of all duties.
Perform other duties as required and works overtime as needed
Minimum requirements:
High school diploma or GED certificate.
Required to take a mechanical aptitude test and basic skills test to verify basic skills and knowledge.
For more information, see the company's website.
Job Features
| | |
| --- | --- |
| Job Category | Manufacturing and Processing |