Family Service Specialist III (Child Protective Services)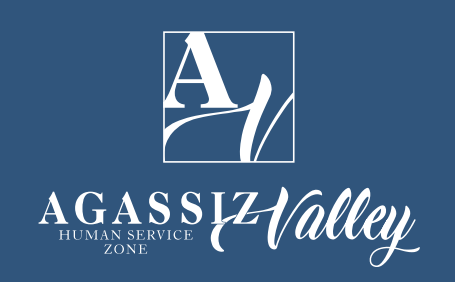 AGASSIZ VALLEY HUMAN SERVICE ZONE (Traill and Steele Counties)
Hiring Range: $52,392 – $68,160 annually + benefits
Summary of Work
This position is part of our children and family services team. As a Family Service Specialist III (Child Protective Services worker), this position will serve citizens throughout a multicounty social service district/zone. The primary purpose of this position is to assess the safety of children and their families, by engaging individuals in the child welfare system, with the goal of reducing risk and strengthening families.
Duties and Tasks
Duties includes but are not limited to:
Completing child abuse/neglect assessments
Interviewing children, family members and collateral contacts
Performing home visits
Developing and monitoring the effectiveness of safety plans
Providing crisis intervention
Identifying and providing referrals to services
Documenting assessment conclusions and observations in an unbiased, thorough, and timely manner
Participating in court hearings when appropriate
Collaboration with various other agencies and professionals
Additional Information
Minimum Qualifications: Requires a bachelor's degree in social work, psychology, sociology, counseling, human development, elementary education, early childhood education, special education, child development and family science, or criminal justice and two years of professional human services work experience as a social worker, professional case manager, educator, or a Master's degree in one of the above areas. If unable to find a qualified applicant, we will considering filing as a Family Service Specialist II or Family Service Specialist I which will have varying pay ranges based on grade. See online application for details.
Closing Date: May 20, 2020 by 11:59 p.m.
Application Procedures: All applicants must apply online at https://www.nd.gov/omb/public/careers/join-team-nd-find-your-calling.
Search for Job Opening ID: 3015807 and follow directions. Online application is required and include online submission of resume and cover letter.
For more information, assistance or accommodation contact Kim Jacobson, director or Bethany Morrow, CFS supervisor. Telephone Number: 701.636.5220. TTY Number: ND Relay Service 1.800.366.6888 (text); 1.800.366.6889 (voice)
EQUAL OPPORTUNITY EMPLOYER
The state of North Dakota and this hiring agency do not discriminate on the basis of race, color, national origin, sex, religion, age, genetics or disability in employment or the provision of services and complies with the provisions of the North Dakota Human Rights Act.
As employers, the State of North Dakota and political subdivisions prohibit smoking in all places of state and political subdivision employment in accordance with N.D.C.C. 23-12-10.
Job Features
| | |
| --- | --- |
| Job Category | Government, Professional |