< Back to Listing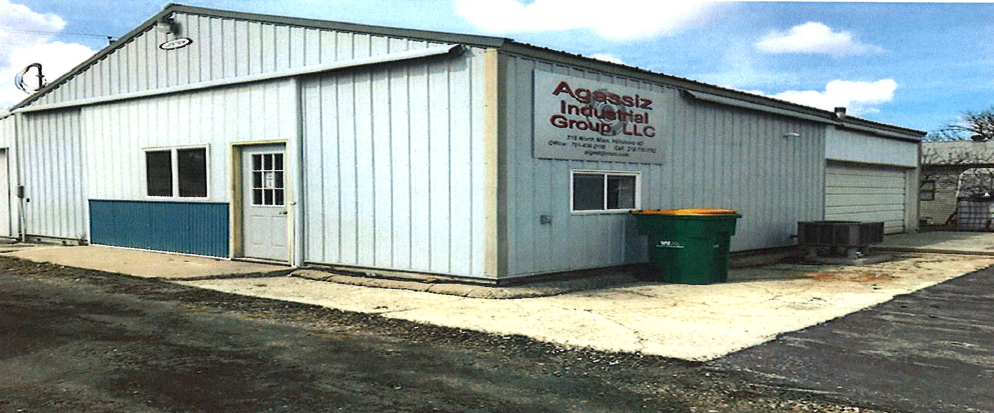 Description
315 N. Main St. - Hillsboro
Property details:
Oversized garage/shop
Attached, air-conditioned office space
Propane furnace
Good lighting
Bathroom with shower
Additional storage area attached
Blacktop driveway
Sits on 5 lots; plenty of room for parking trailers, equipment, etc.
Includes rent, utilities, propane and snow removal
Available Aug. 1, 2019. Please inquire for rental rates by contacting Ryan at 218.779.2658 or Todd at 218.531.0176.