< Back to Listing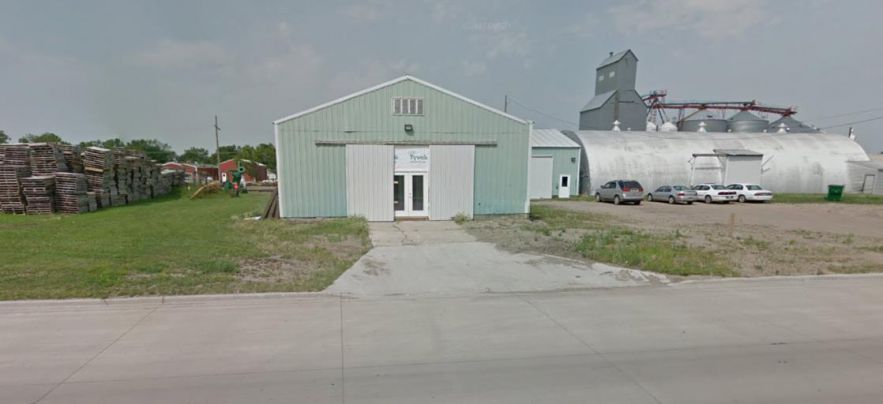 Description
215 1st St. SE - Hillsboro
Office space for rent and Quonset space available.
Office space:
Sale Price: $210,000 
Or rent all or part of 850 square feet at $1/square foot. All utilities and Internet included. Month to month or long-term lease.
12′ x 15′ office
14′ x 15.5′ office
450-square foot lobby/office
Quonset space:
Heated 4,000-square-foot Quonset with office space and loading dock.
Contact: Aaron McWilliams at 701.430.9004
Property Features
Industrial/Warehouse
Floor Area is 9,050 sqft